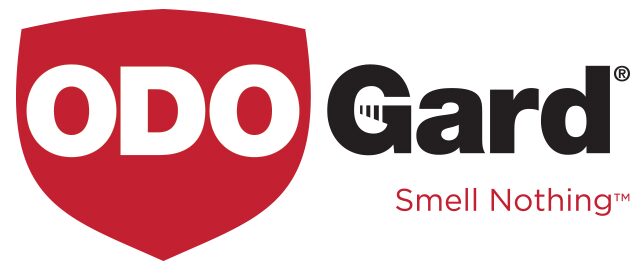 The odor control industry has long been searching for the answer to true odor elimination. ODOGard crosses into every market that experiences malodor problems such as: air care, surfaces, laundry, sports, hygiene, personal care, HVAC systems, garbage and dump sites, waste water, and many more. Rem Brands' patented ODOGard® technology quickly and permanently eliminates odors by bonding to odor molecules without the need of fragrances or masking agents. The proprietary technology delivers superior and measurable results and is safe around people and pets!
ODOGard® Modifies Molecules:
ODOGard® bonds to the odor molecule eliminating the malodor.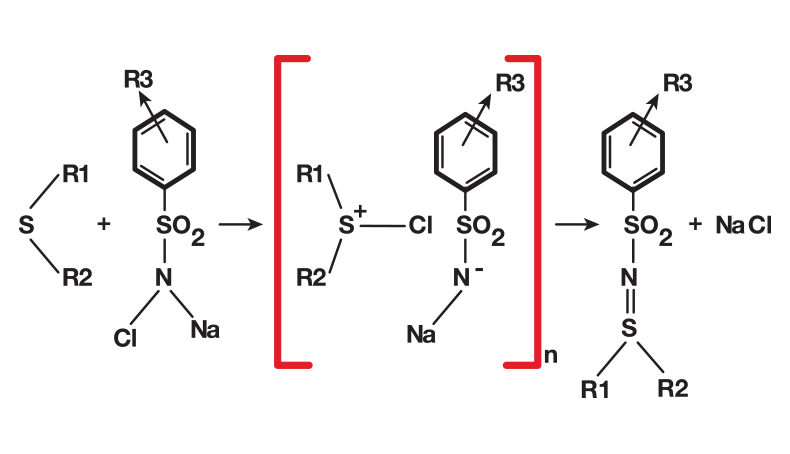 ODOGard® is applicable to a broad spectrum of malodors including but not limited to smoke, pets, and bodily fluids and excretions (urine, BM, vomit, blood, body odor/perspiration).
ODOGard® can be sprayed into the air and onto hard and soft surfaces. It is safe to use on carpet, bathrooms, garbage cans, garbage chutes, curtains, diaper pails, gym lockers, and so much more!
ODOGard® is very effective when incorporated into many products such as hygiene, personal care, consumer products, spray products, etc.
Extensive third-party testing completed such as oral, dermal, and ocular for toxicity, irritation, corrosion, and sensitization. Additional tests include mutagenicity, cytotoxicity, and biodegradation with excellent results. Contact us for more details.